References
Data sheets used:
Specific Tasks
We split the work as follows:
Jeremy did the Reverb, LCD and SPI interface.
Joel did the Slicer, distortion, bitflip and designed the input stage.
All other parts were done together.
Code
The code can be found here.
Schematics
Here are the schematics for the input and output stages.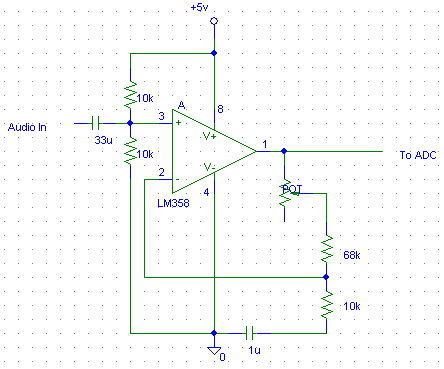 Fig1. Circuit diagram of the input stage.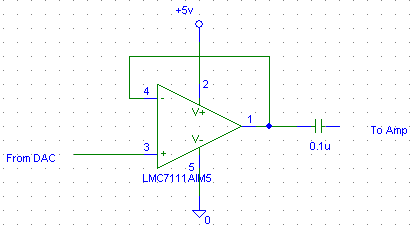 Fig2. Circuit diagram fo the output stage.