Pictures
And now, a look at our beautiful baby...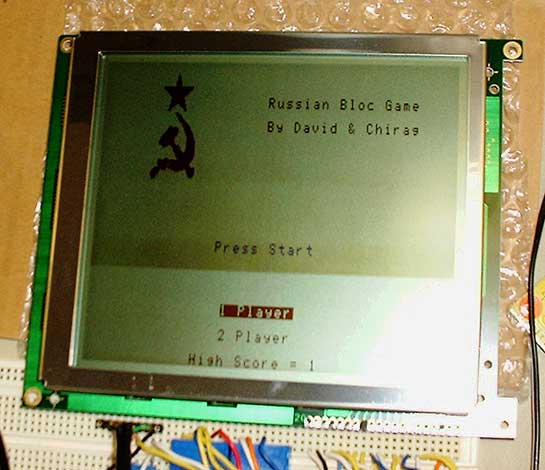 There's nothing like a friendly welcome, eh?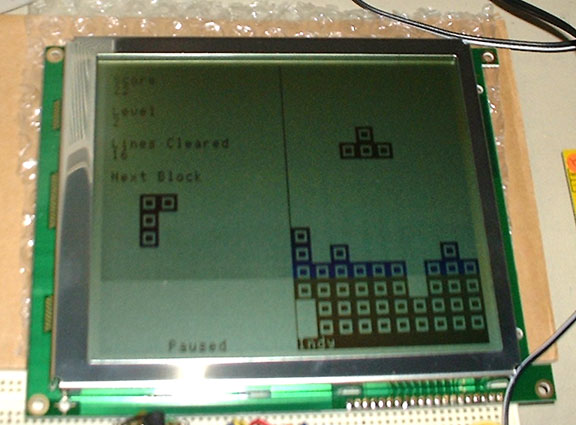 Now, where have I seen this before?? Hmmm...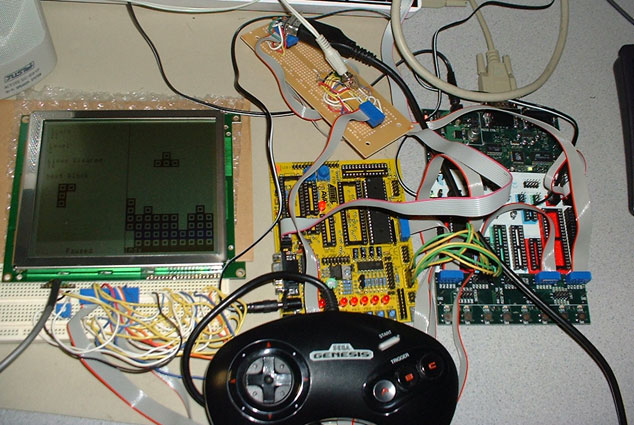 The whole is more than the sum of its parts.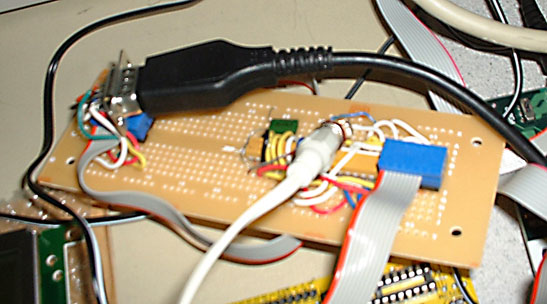 The interactive center of our little system. The controller goes in here, and the speaker plug goes in there.