Pictures of the soldering work and the completed project.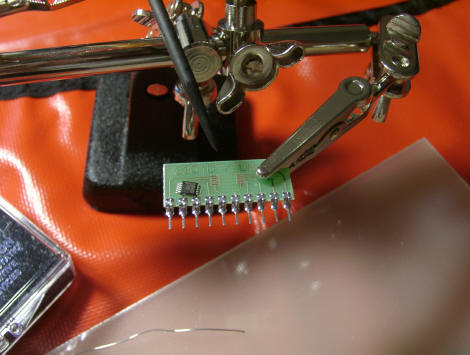 Soldering the MAX1840 to the Micromax Surfboard prototyping adapter.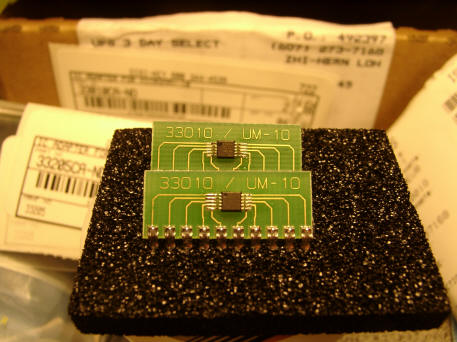 The completed MAX1840 on a prototype board.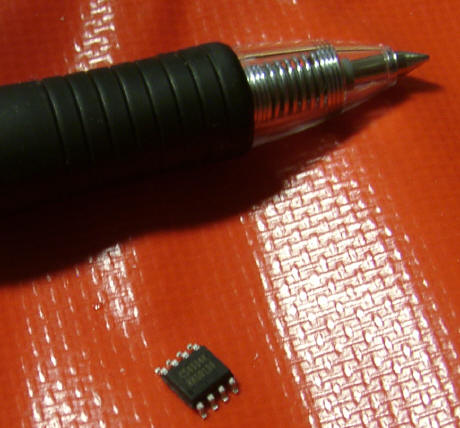 CS4334 - DAC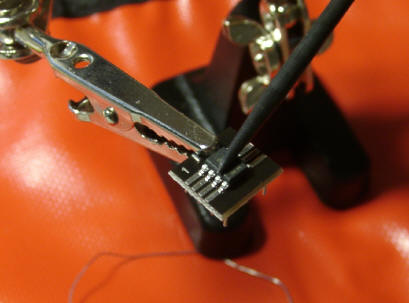 Soldering the CS4334 onto a ARIES prototyping adapter.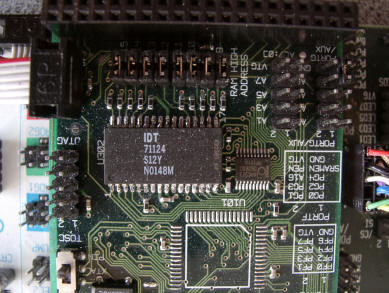 IDT SRAM soldered in place on STK501.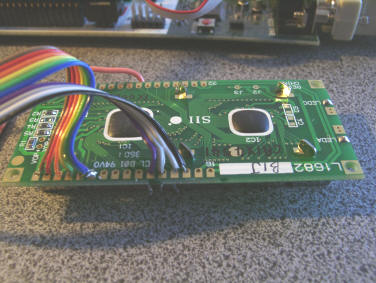 SEIKO 16x2 LCD with wires soldered on.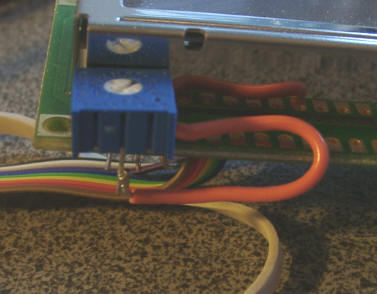 Potentiometer soldered onto LCD to adjust contrast.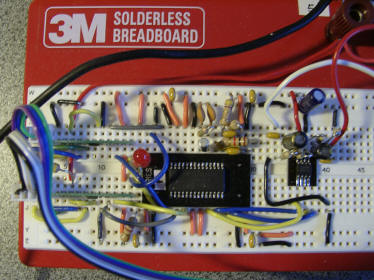 STA013 decoder and CS4334 built according to schematic.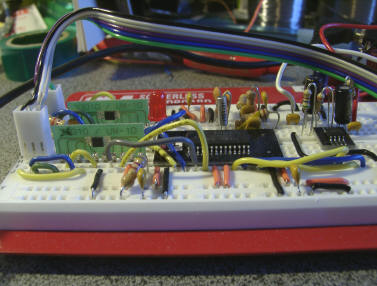 Alternate view of STA013 and CS4334.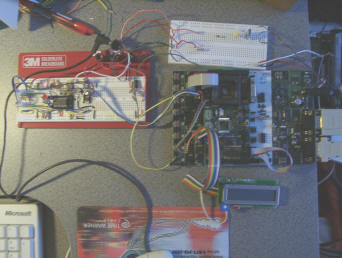 Complete project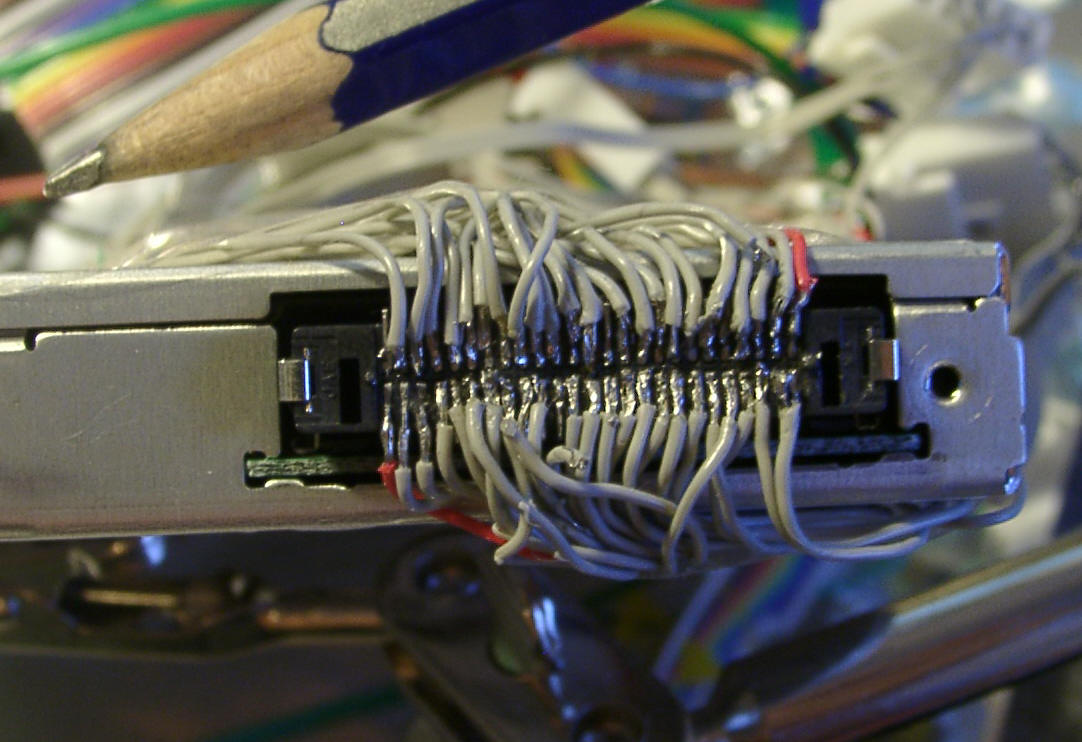 Soldered wires to CD-ROM drive. This took a very long time to do and verify.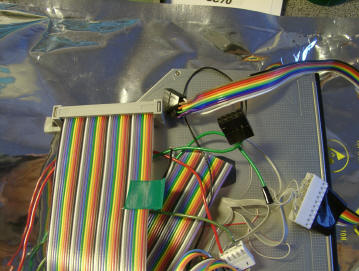 CD-ROM with wires for attaching to STK500.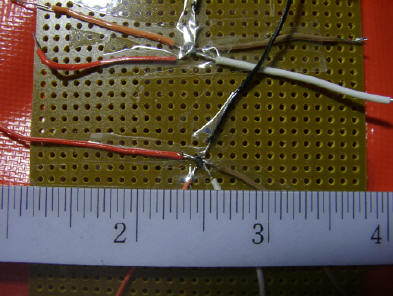 MAX3370 - Low voltage level translator. (SC70 package). This picture is of a MAX3370 soldered to 5 wires. I had not yet found out about the SurfBoard prototyping adapter when I did this. The result was a device that was very unwieldy and easy to break.