SOLAR HOT WATER HEATER NET ENERGY MONITOR
By Xun Yang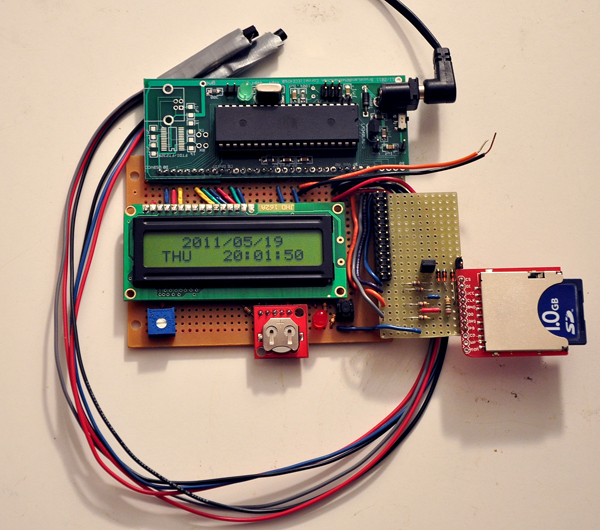 Abstract:
An embedded device is created to monitor the net energy of the solar water heater
system in order to understand the heater's performance and daily household hot water
energy usage. The device is created based on an AVR mega644 microcontroller. It collects
the data from the solar water heater including the water temperature and output water
flow speed in order to make the energy calculation. All collect data is periodically logged on
a SD card and is further imported to PC and analyzed in a MATLAB program with extreme
ease. The project eventually offers an intuitive digital interface for the solar heater and
makes the interaction easier which enables the users to better understand the energy
harvest and consumption and make contributions to the green planet.
Full report (pdf)
---