ANALYSIS OF ELECTROPHYSIOLOGICAL DATA
By Wen Fan, Wentao Li, Yiqing Li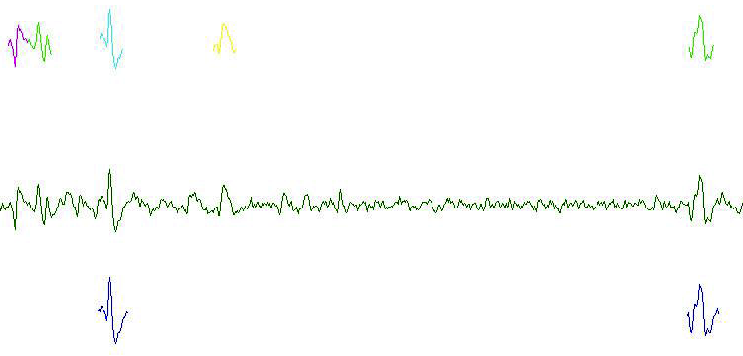 Abstract:
Data including respiration and neural activity of mice has been acquired in Spike2. The main task for the
MEng project is processing the data with Python to extract relevant information such as number of spikes
during each trial (a few seconds of recording), respiration phase and coefficient of variation for each cell.
If infusion or stimulation was used, the data should be separated in before and after.
The Python program is supposed to produce output, which carries information for each recording file.
As a functional module, the program will be applied to electrophysiological research repeatedly.
Report (pdf)
Poster (pdf)
---